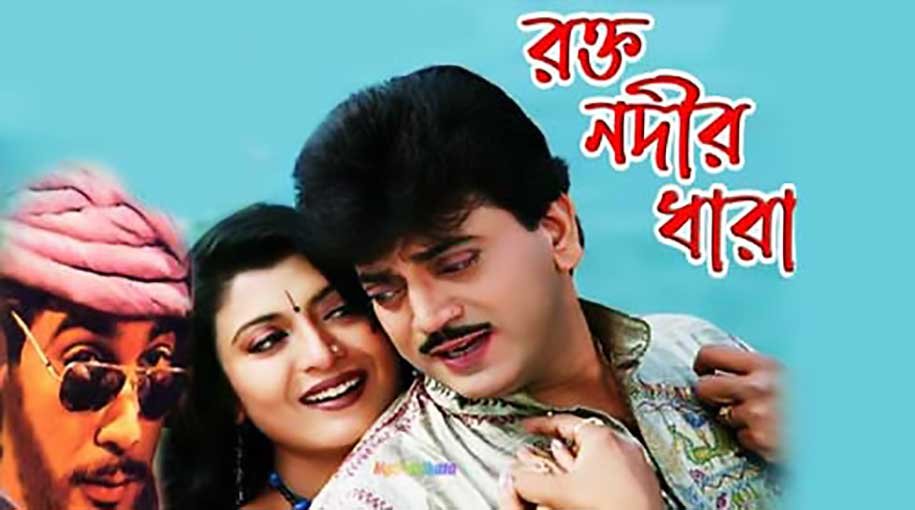 Cast: Chiranjeet, Prosenjit, Debashree Roy, Sabyasachi Chakraborty
Director: Ram Mukherjee
Movie Synopsis- Andaman based criminal Jaga Gunda (Goon) is an international terrorist. Police officer Rupen Roy arrests him and is directed by the court to imprison him for 21 years. However, Jaga escapes from jail with the help of a corrupt cop Dibakar and kills Rupen Roy's family. Rupen's only child is alive because he lives in a missionary school.