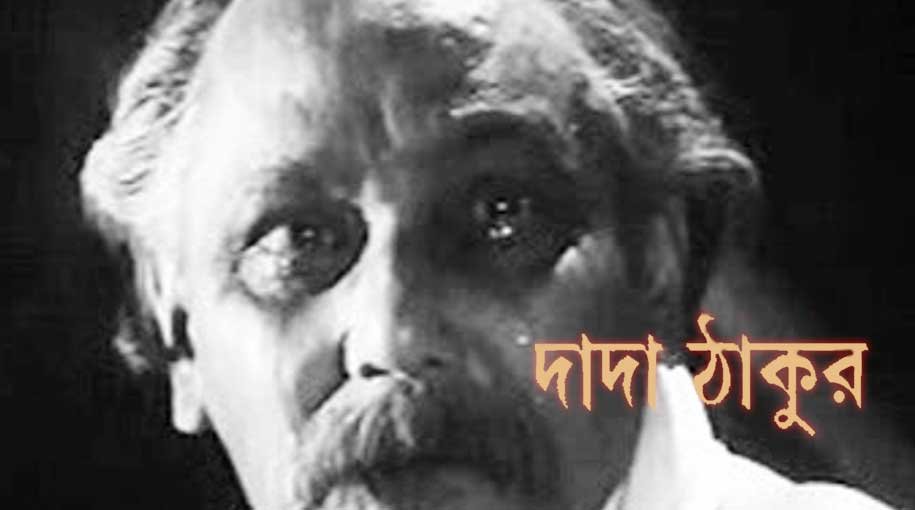 Cast: Chhabi Biswas,
Biswajit Chatterjee, Chhaya Devi,
Tarun Kumar, Sulata Chowdhury, Bhanu Bandyopadhyay
Director: Sudhir Mukherjee
Movie Synopsis- The film is based closely on the life of the real-life Dada Thakur, and was made in his lifetime. Dada Thakur starts his career with a hand-operated press, with his wife as his assistant. Later he is joined by Nalini Kanta Sarkar, an underground freedom-fighter. Dada Thakur brings out the newspaper Jangipur Sangbad. He campaigns against social evils and earns the ire of the ruling classes.